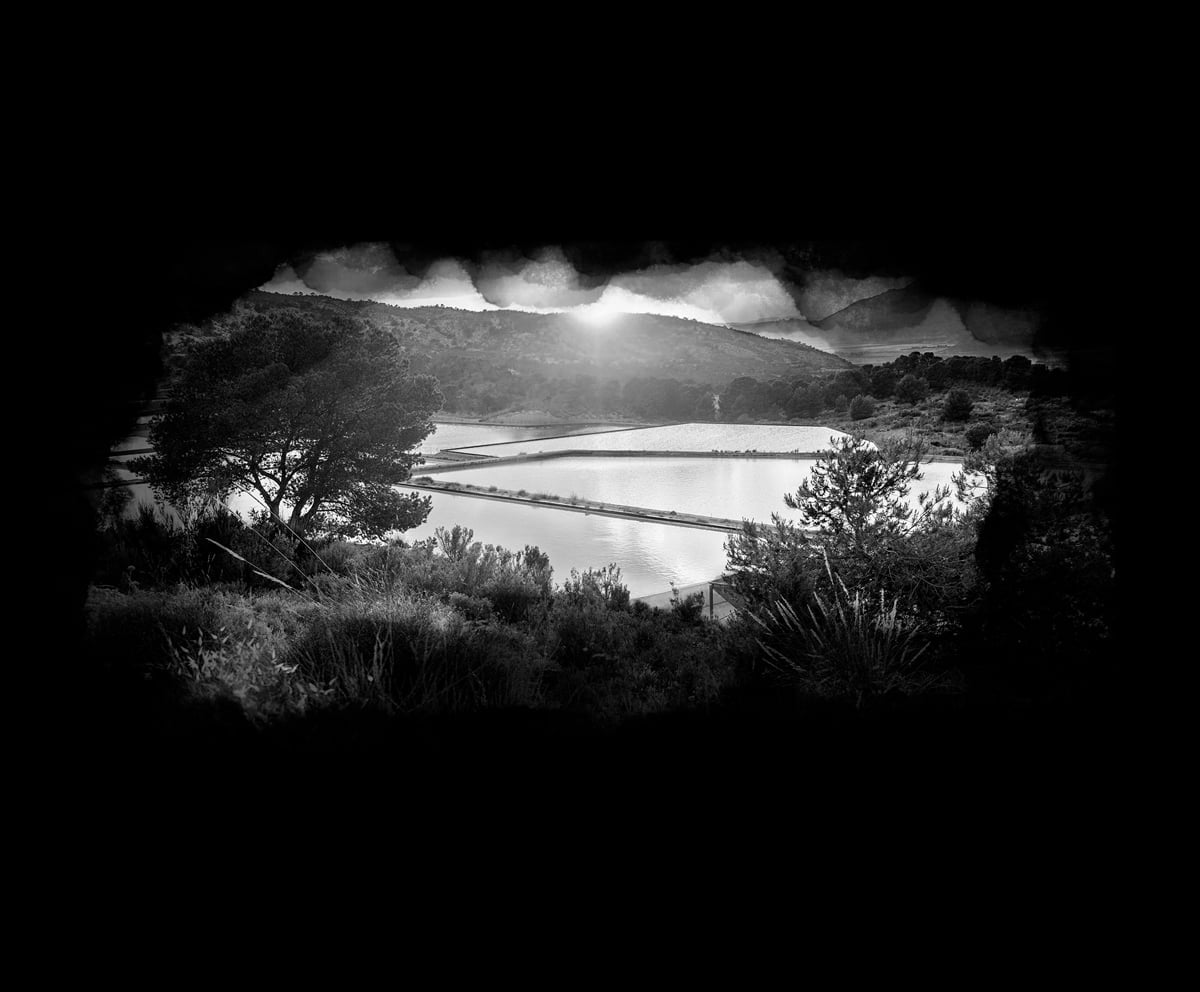 NATURAL PARK
Sierra del Carche is a protected land used as shelter for autochthone flora and fauna. It has an extraordinary Mediterranean beauty and it is the home of the Spanish royal eagle.

QUALIFIED DESIGNATION OF ORIGIN
Considered to be a natural Paradise it is also a well-known producer of vegetables, juicy fruits, red and white wines with QDO and olive oil. All of them together with the pure MILENIA salt make a great value gastronomic treasure.